Our courses for young adults, ages 6 to 18, are not just English lessons for foreigners, but they aim to transmit the culture along  with the language. This is achieved by holding sessions with native speaking teachers. Our goal here is to encourage kids to  grow up in a multiethnic society, through both language and culture..
 It's easier and more effective to learn foreign languages at a young age. For this reason, T.E.S.T. puts a lot of care in the  linguistic training of young students. Our school pushes them to achieve international certifications (Cambride, Toefl, Lelts, DELE, DELF, Goethe, SAT) starting at the age of 7, in order to reach C2 level by the time they are 18. Our teachers are native speakers that are specialized in training the youngest learners, thanks to many years of experience..
Teachers here at T.E.S.T. are qualified to teach children and adults with specific disorders (DSA), thanks to the  training they received from AID – The Italian Dyslexia Association.
PBefore starting the course, a language proficiency  test is performed according to the standards of the Common European Framework of Reference for  Languages.(Common European Framework of Reference for Languages)

Prima di intraprendere il corso, viene eseguito il test di valutazione di livello di conoscenza linguistica, secondo gli standard del Quadro Comune Europeo di Riferimento (Common European Framework of Reference for Languages)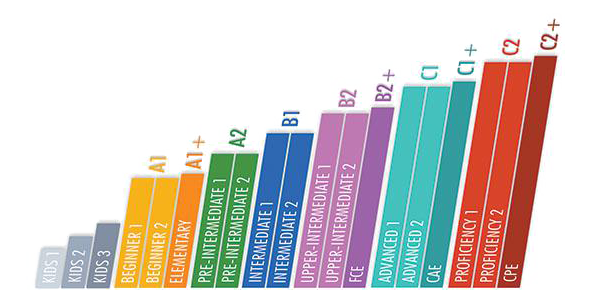 For more information, please 
contact us
 or visit us at our Headquarters located on Via Asarotti 9 in Turin.